The clear skies these days have given way to seeing white tufts of clouds in the immense expanse of blue, birds fly about without a worry, and stray dogs and their feline friends walk on roads free of vehicles and people.As the world today is making all possible efforts to control the spread of COVID 19 and protect the denizens of this beautiful earth from the disease, more than one third of the population is in lockdown.
The grim situation that has unfortunately gripped the countries all over as the number of people being affected grows exponentially, it is of utmost importance that each of us stays inside our homes.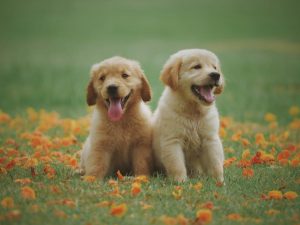 Our staying within our homes has given way to something we had always been missing upon- lots of unperturbed family time. Parents, children, grandchildren, and pets are getting to spend time together with board games and TV keeping company. My grandma these days has one constant remark, "Srishti, thank God for these video calls, how else would I talk to you!". The leaves that drape the roads these days form a fun game for dogs and other animals; after all, who doesn't like jumping in heaps of fallen leaves! As soon as we step into our courtyards and balconies, the air, fresh as never before, can be felt. Have you tried breathing exercises these days? You would feel the AQI's improvement inevitably.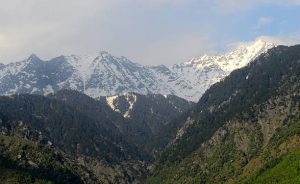 The lockdown amid COVID 19 is serving as a gentle reminder that dear earth is home to numerous species who are now free to venture around as the people do not harm them. Much to our happiness, the Dhauladhar range is visible from Jalandhar, which is about 213 km away. The carbon footprint is reduced, pollution levels are at a delightful minimum, crime rates are low, and everyone is united in fighting the pandemic, surpassing the boundaries we formed. Doctors, nurses, police, administration, each is serving us in a selfless manner and we shall all be eternally grateful for their work during such times.
Dear reader, stay within your home, protect the medical staff and save lives.
We wish you good health and wellness these days.