People feel that magazines are a thing of the past, but we disagree. And we know why people think that way. It's because they are constantly bombarded with the information. And if they need to find something, Google is always ready. But there are few wizards like us who still believe in reading magazines, especially Indian tourism magazines. So, here is our pick of the best Indian tourism magazines that everyone should read.
Best Indian Tourism Magazines:
1.      Travel Links:
This Indian tourism magazine chips everything in to present its reader with the most exotic travel magazine. They appreciate & admire the travel spirit of adventure junkies. And due to their high-quality content, strict editorial standards, and niche-oriented travel stories make them the best tourism magazine in India.
2.      Conde Nast Traveller India:
Conde Nast has successfully left a mark on Indian traveling enthusiasts. Fulfilled with vivid &colorful images that attract readers' attention & smooth writing style captures the travel adventures perfectly. This is one place to get all the information for a travel destination, foods, modes of transport available just about everything when you want to plan your vacations.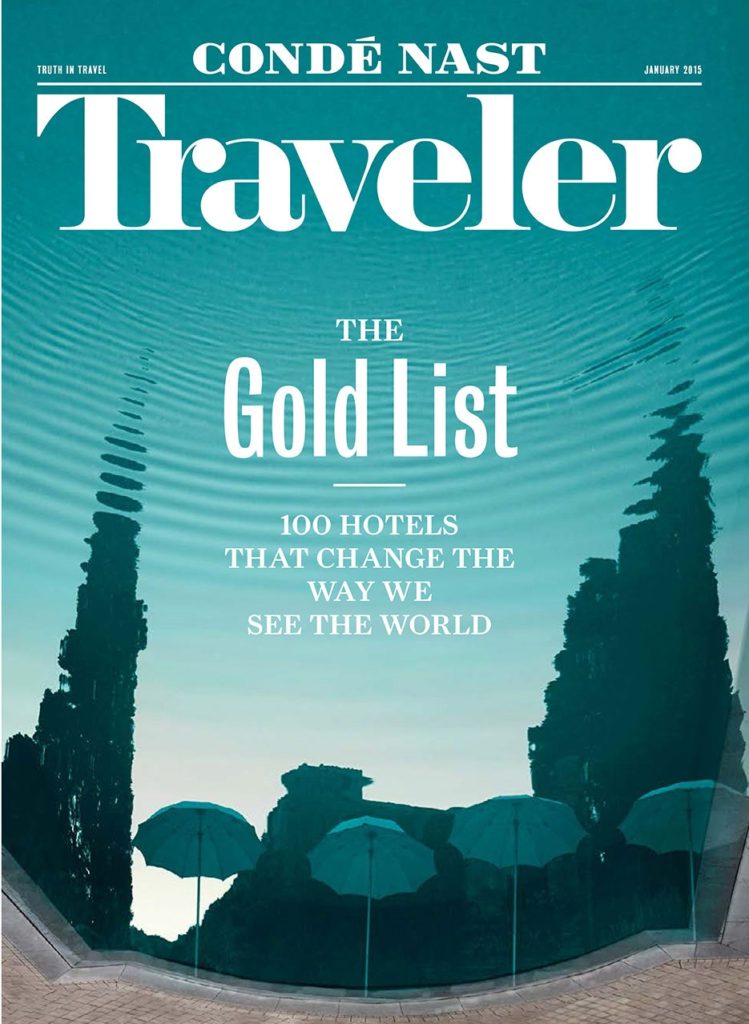 3.      Nat Geo Traveller India:
National Geographic Traveller for India aims to make tourism sustainable & accessible for all. Their monthly publishing magazine helps encourage travel enthusiasts to roam around the world without the fear of anything. When you subscribe to this Indian tourism magazine, you will likely get information on budget-friendly trips, exotic locations, transit & local connection, etc.
4.      Wanderlust India:
Wanderlust has won 9 tourism awards for helping thousands of Indians to achieve their travel dreams. This traveling magazine has outshined all other Indian tourism magazines. As the name suggests, wanderlust is for the brave, the shy, the traditional, the challenger, the eccentric, the seeker, and the risk-takers.
With this, we end our list of best Indian tourism magazines that everyone should read and subscribe to. Do let us know your thoughts down in the comment section below.