Union of Comoros: In the Indian Ocean located at the northern end of the Mozambique Channel off the eastern coast of Africa between northeastern Mozambique, the French region of Mayotte, and northwestern Madagascar Lies the Comoros Islands or the Archipelago sea area of Comoros. The 3 major isles in the Comoros Archipelago are Ngazidja (Grande Comore), Mwali (Mohéli), and Ndzuani (Anjouan) as well as many minor islets. The Capital City of Moroni is also the largest of all and is located on the island of Ngazidja (Grande Comore).
Having a complex mix of Ethnicity and race spread over millennia of Migration and settlers comprising of Bantu speaking people from East Africa, Arabs, and the Austronesians coming from the Malay Peninsula, Maritime South East Asia, Madagascar, and the pacific islands although, throughout its history, Union Comoros had been influenced by Portuguese, French and Arab cultures the Majority of Population follow Islam along with their rich tradition and culture.
Being a Volcanic Archipelago combined with the warm ocean waters of the Mozambique Channel Provides a very rare and distinct Marine Life as well as a boon for UnderSea Exploration and exciting diving experience. The nation state's largest island, Grande Comore (Ngazidja) is ringed by beaches and old lava from active Mt. Karthala volcano. 
BOTTOMLESS SALT LAKE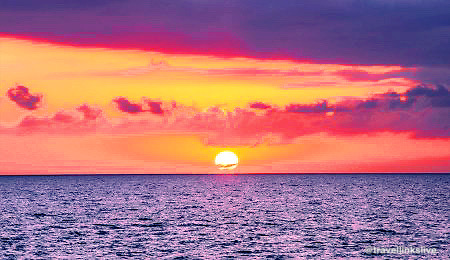 The beauty of Mitsamiouli Beach is a real feast to the eyes, a Pleasure to the senses, and a calm and soothing effect on the mind. The Bottomless Salt Lake "Lac Salé" looks like straight of a Mythological story. Nioumachoua Beach is also something not to be missed and its Sparkling waters are Second to none. With a Pelothra of destination beaches, the island also boasts of several rare species of marine Life previously thought to be extinct and comes under have been known as particularly sensitive Sea Areas owning to the Rare and diverse marine life it contains.
Not only the diverse Marine Life but the island boasts of a very rich diverse wildlife due to the rich Volcanic soil, rare endangered birds species and Wildlife endemic to the island are a major attraction for wildlife lovers.
Apart from it the Mount Karthala on Grande Comore is a live volcano which last erupted in April 2005, there have been more than 20 eruptions in the 19th century once averaging every eleven years and yes although it is very Active volcano it can indeed be visited by tourists aided by Hotel and guided tours.
A wonderous food experience along with a glass boat rides cannot be missed as it adds to the overall experience of visiting these beautiful islands, making it a top destination to visit after COVID 19.