Budget-Friendly Places in Spain! Spain is on the bucket list of each and every tourist. One of those places, which offer you the perfect combination of history, modernization as well as the nightlife, everybody wants to visit Spain. And who wouldn't love to explore the unexplored while not emptying the pockets?
Spain– the land of setting sun is one of the best-valued destinations around the globe. Too many of the world's must-visit cities are in Spain. It is a beautiful country with magnificent churches, impressive monuments and the best beaches in Europe. 
Covid-19 still has an enormous impact on Spain and the people residing over there. and the death rates had increased rapidly in the month of April-May. The country has declared an emergency until the 21st of June hoping to return to the "new normal" by the end of June as the death rate has started to decrease. There was a complete collapse of tourism in Spain due to the pandemic. But there has been a slight rise in the hotel reservations for the month of July and August.
The tourist sector is of utmost importance to Spain as it contributes 10-11% to the GDP of the country and due to the coronavirus outbreak, the country will have an estimated loss of economy by 50 billion euros having a great crash in the economy. 
Spain is trying to create a map of the safe regions to travel. Spain has proposed the allowance for the travel corridors for international tourists, though it is still not completely safe to travel to a place that has so severely been affected. Precautions are necessary if you are planning to travel anytime soon. 
So for your next safe trip to Spain here are many secret budget-friendly places in Spain, a charming country to be explored and we'll tell you more about some of the places you can visit for a wonderful holiday in Spain once everything is safe and secure and rejoice the beauty of these places!
Antequera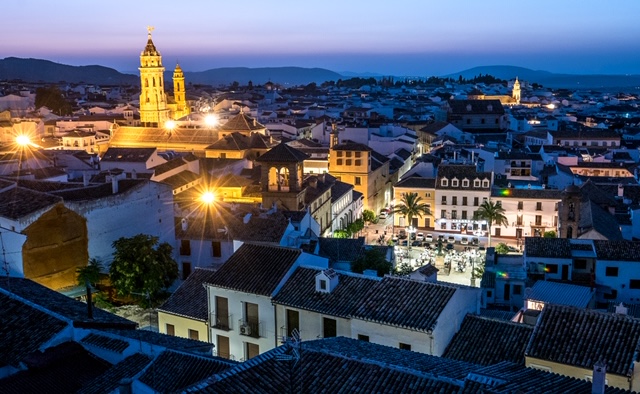 Antequera is a 5000 years old town, situated in the south of Spain. The place is famous for its ancient burial mounds, churches,  rock formations, bell towers, and Moorish fortress. A visit to Antequera is like a journey to 5000 years back in the history of Spain. 
High peaks here are perfect for a trek and get scenic views of the beautiful town. 
Trio Burial Mounds of Tholos de El Romeral (Cueva de Romeral or Dolmen de Romeral), Dolmen de Menga and Dolmen de Viera.
These tombs date back to around 3700 BC and are part of the UNESCO World Heritage Site.
Segovia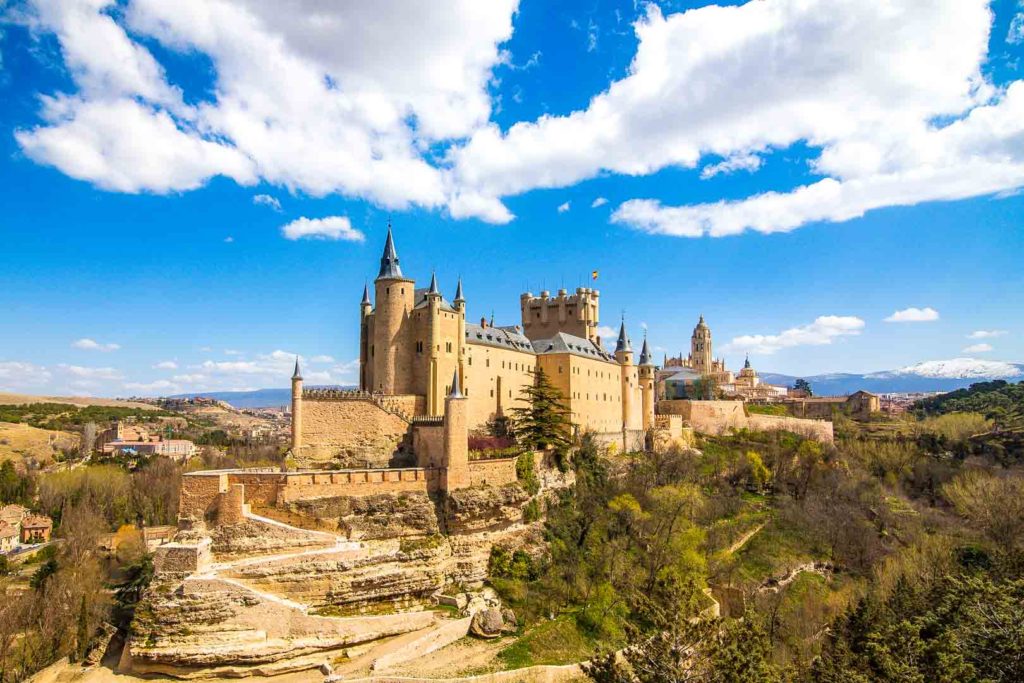 Segovia is situated in the northwest of Madrid. It is a fairyland with fantasy buildings all around. Stunning rivers and fairy castles encircle a plethora of Romanesque churches. It is a dreamy place that leads you to your fantasy world. A must visit the place is the magnificent Alcazar Castle, an inspiration for Disney's Cinderella Castle. 
Guadix 
Guadix is a situation on the foothills of the Sierra Nevada in Spain. The place will take you back in time through a time machine. The snow-covered peaks are a constant view. The best part about this place is that they have cave houses! The houses have beautiful white doors and a must-see. The cave houses dating back to the 18th century. 
Granada
Granada is situated in the south-eastern part of Spain. The place is known for its historical monuments, medieval architecture, skiing, trekking as well as the nightlife. Granada showcases the rich cultural heritage of Spain. One of the stunning locations is Alhambra hill, Authentic flamenco, and Free tapas. 
Cuenca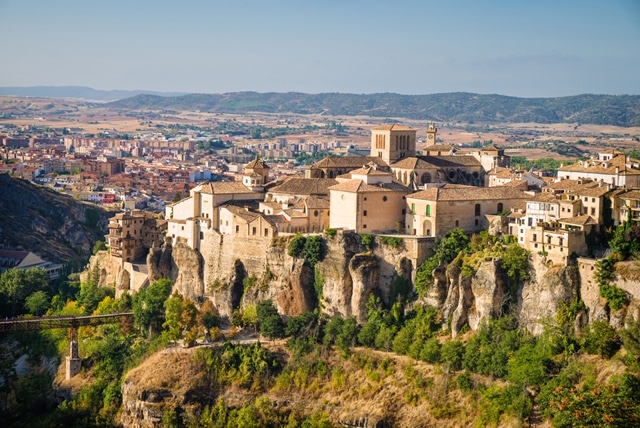 Cuenca is built on the steep sides of the mountains. This is a lesser-known place that does not do any justice to the beauty of it. Hanging Houses, Gothic Towers, ancient ruins, and cobbled stone streets make the city look miraculous. The city gives you an old town feel which makes it picture-worthy. 
Cabo de Gata: Budget-Friendly places in Spain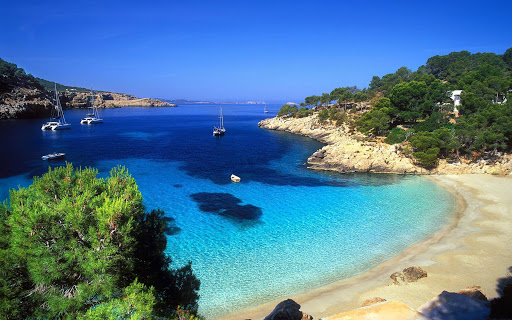 Cabo de Gata is a place that will well preserve nature, wild beaches, and a relaxed atmosphere. Uncrowded sandy beaches with crystal clear water add to the beauty of this place. We can experience a lot of off-beat beaches in Spain during a visit to Cabo De Gata. This is the only part of Europe with a hot desert climate.
Ronda: Budget-Friendly Places in Spain 
Ronda is a mountaintop city divided by a gorge called El Tajo. The view from the Puente Nuevo is magical. This charming city features Moorish Palaces atop cliffs and modern-day bullfighting. It is a heavenly destination to visit. 
Juzcar: Budget-Friendly places in Spain 
Juzcar is one of the White villages in Spain. It is the village of Smurfs as it is blue by Sony Espana in 2011 to celebrate the premiere of the movie 'Smurfs'
It has been a tourist attraction since then but not many tourists know about it as of now. 
CONCLUSION
All of these places are not only alluring but pocket friendly as well! So without burning a hole in your pocket you can take a close look at the authentic beauty of Spain. Have a safe and fun-filled vacation and do not forget to share your experiences with Travel Links Magazine! 
Vanshika

 is currently pursuing Journalism and Mass Communication. She is passionate about writing and aspires to be a travel journalist.