Our Heritage, Our Pride
Are you ready for a bigger, bolder, brighter, and grander word-journey on the architectural gloriousness that makes India the nation that it is today? Lets talk about them.
Ajanta Caves, Maharashtra
Coming straight from the 2nd century are the Ajanta Caves in Aurangabad, Maharashtra. The first cave was built during the reign of Emperor Ashoka. Further additions were made during the reign of Guptas in 5th and 6th centuries AD.
Unique representations of Hinduism and Buddhism art, there are 31 rock-cut caves here. The paintings in these cave monuments express emotions using gestures, poses and forms.
When you are at the Ajanta Caves, you will come across monasteries and worship-halls, and various paintings depicting the past lives and rebirths of Buddha.
Ellora Caves, Maharashtra
100 km from Ajanta Caves are the magnificent Ellora Caves. Buddhism, Hinduism, and Jainism blend in the 34 monasteries and temples in the Ellora Complex.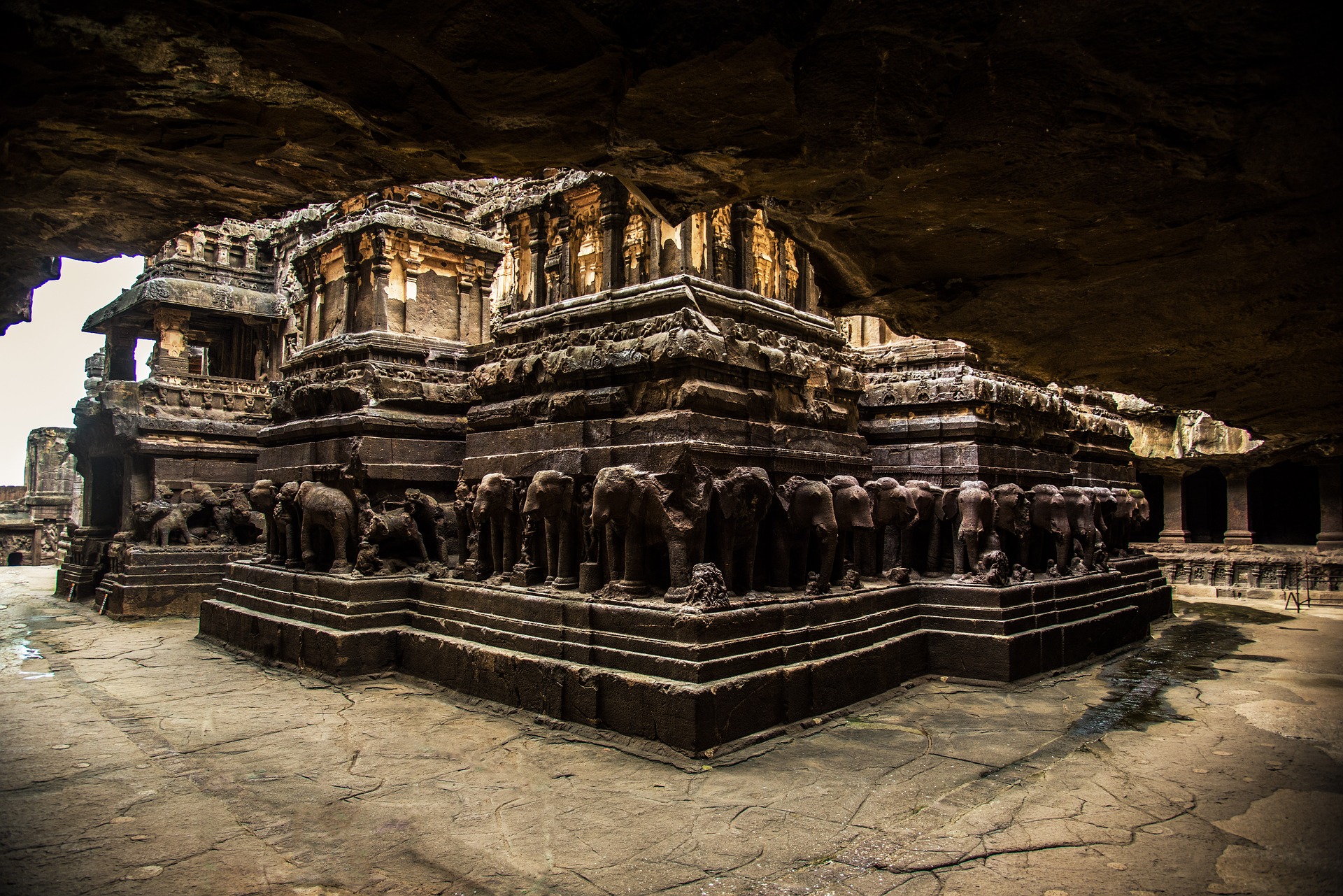 These 34 monuments extend over more than 2km, and were dug side by side. The rock-cut caves were built in phases, from the 6th century to 12th century. The renowned Kailasa temple is located in the cave 16. It is largest monolithic temple. Considering the expertise that went into rock-cutting, a monument like the Kailasa temple is unmatched in its architecture.
You should visit the Ellora Caves because they bring to life the ancient Indian civilization, with uninterrupted monuments' sequence from 600 to 1000 AD. The complex bears witness to the characteristic tolerance of ancient India which is illustrated in the 3 religions establishing their sanctuaries in the same place.
Elephanta Caves, Maharashtra
Situated on the Elephanta Island 10 km from the east of Mumbai are the Elephanta Caves. There are 2 groups of caves on the island—5 Hindu and 2 Buddhist caves.
Elephanta Island is located on an arm of the Arabian Sea. The Hindu Caves here represent Shaiva sect, and were built during the 5th and 8th centuries.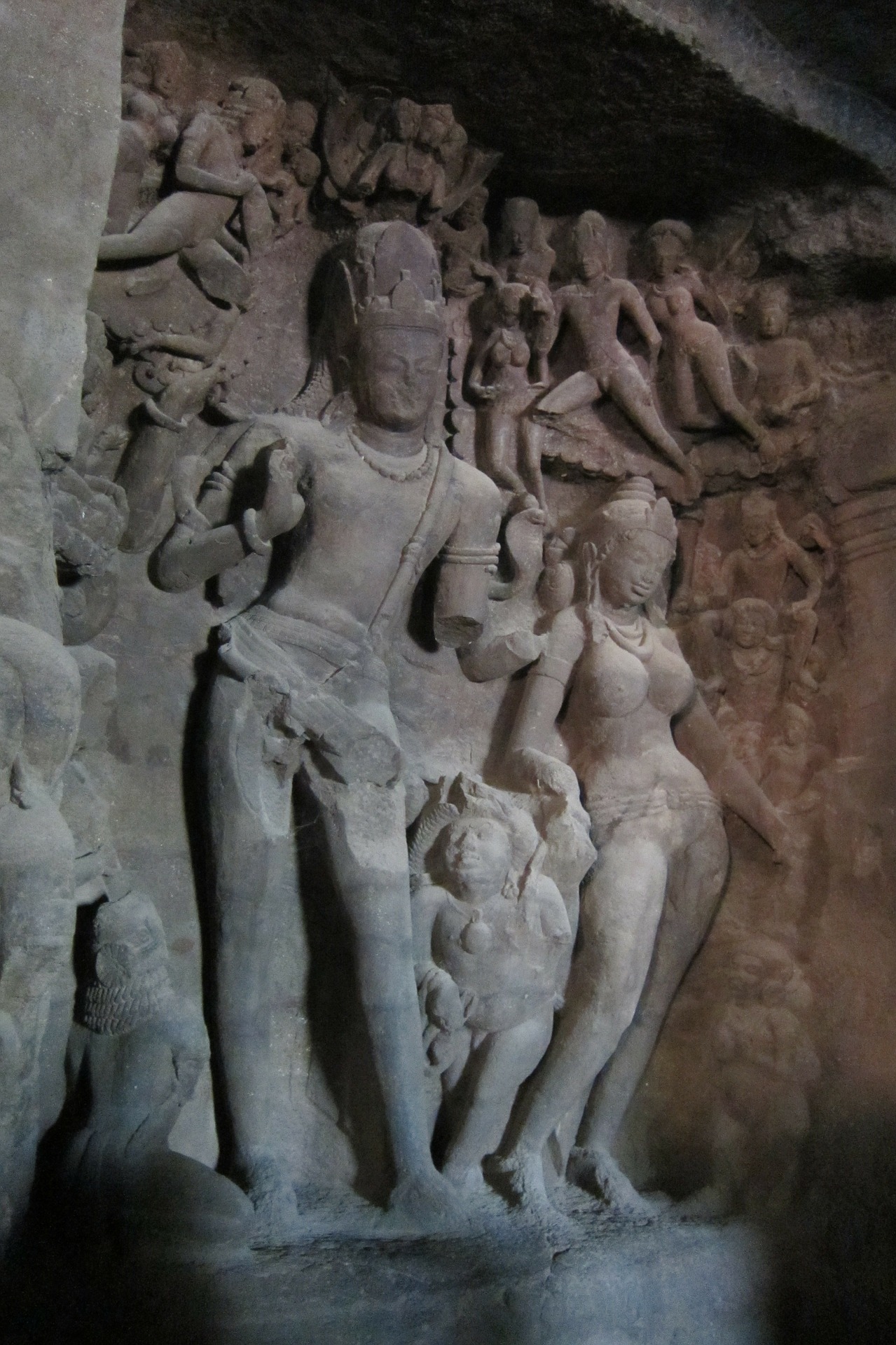 When you enter cave 1, you are welcomed by a 7m high masterpiece of Sadashiva. This sculpture represents Shiv in the aspects of the Creator, Preserver, and Destroyer.
The caves are an achievement and were recognised for their aesthetics. All the architectural components of the Elephanta Caves are preserved in their natural setting, and are a must-see.
When you are on the Elephanta Island, you can also visit several other archaeological remains which date back to the 2nd century.