While the world seems to be in a state of standstill and self lock, I would like to bring positivity in and around us to keep our spirits up and trying to find the happy places right in and around us. Let's try to explore our neighborhood, which we often ignore in a lust of travelling faraway dream destinations. Let's catch up on some nature friendly places in Delhi which are lesser known and eco-friendly but real treasures.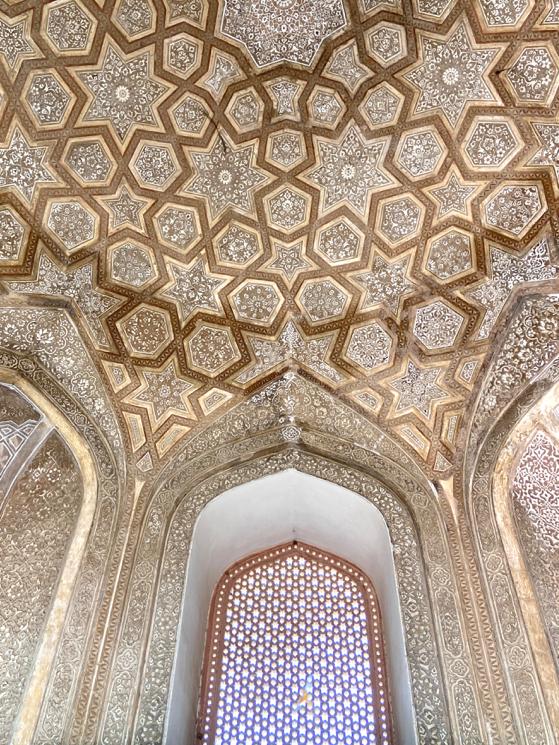 Only when we move out, we realize that nothing ever stops in Delhi but we must remember to take precautions. The traffic is still the same, weather unpredictable, winds blowing and Travel links on the journey of finding treasures in Delhi itself. With a series of nature friendly places in Delhi we are introducing you to green backgrounds for a healthy walk.
Sunder Nurser
One such place is the Sunder Nursery located on the Bharat Scouts and Guides Marg, opposite to Humayun Tomb, Hazrat Nizamuddin, New Delhi. Metro being one of the best way to reach there, the nearest stations are JLN and Indraprastha metro station. As the name suggests Sunder means beautiful. Sunder Nursery comes under the UNESCO World heritage site. It has an ecological asset of around 4500 tress, few of which as old as two centuries old.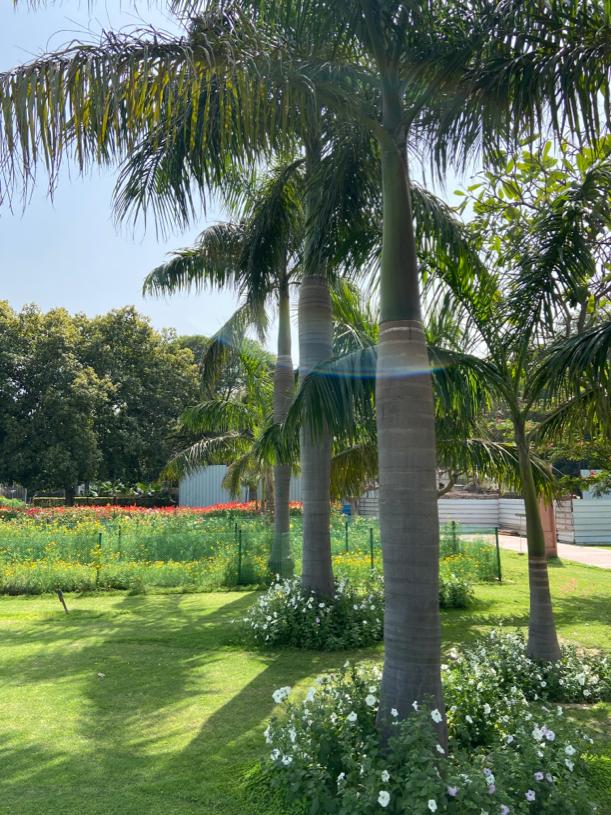 The park is spread over 90 acres of lush green property. It has six world heritage monuments and 16th century Lotus pond set in a beautiful garden. It was previously known as Azim Bagh (the great garden) was established in 1913 by the British as the nursery for the new capital then The NEW DELHI.
In the present scenario of working from home, Delhi is always in need of fresh air. Sunder Nursery is a perfect place for a peaceful time in the outside. It caters fresh air in the virus outbreak and also a small break from pollution.
For a fun family time and a weekend chill, Sunder Nursery is a place to refresh in the busy life of the Capital. The beautiful flora is welcoming in the Spring adding pops of colour to the ambiance.
Take a break from locking yourself in the house but with necessary precautions.
Stay Safe and explore the greens of your neighborhood.