So the next visit to keep my nerves calm, my eyes as always luring for nature and love for walking endlessly; the eco-friendly trail took me to the hidden treasure right in our neighborhood the Gulmohar Park.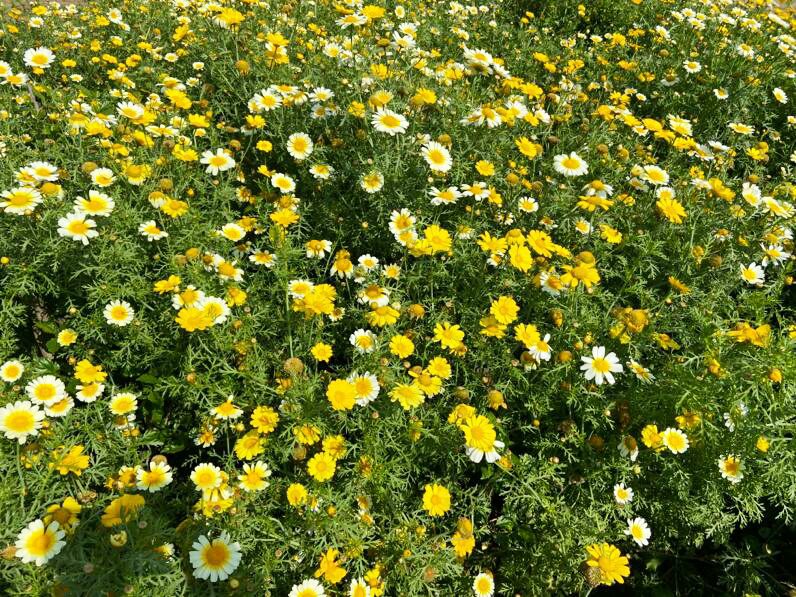 Gulmohar Park
In the hustle of busy city, a green place to breathe in fresh air is a need of the hour. With the increasing pollution, we here at Travel Links have brought an oxygen friendly destination for a stroll. Besides the virus outbreak in the country, staying healthy an fit is essential. Above all the exercises, a responsible walk probably contributes to a workout schedule.
Located in South Delhi is a campus rich in greenery having a serene architecture of the Mosque. Gulmohar Park has an ambiance enriched with floral beauty all around. The rectangular plan of the park is well equipped with seating for visitors spread across 7 acres of land.
An arch of tall lush green trees makes you fall in love with the woods. The cold breeze of Spring is a delight in the Sun. A wide variety of flora acts as a florescent sheet on the land giving it a refreshing fragrance.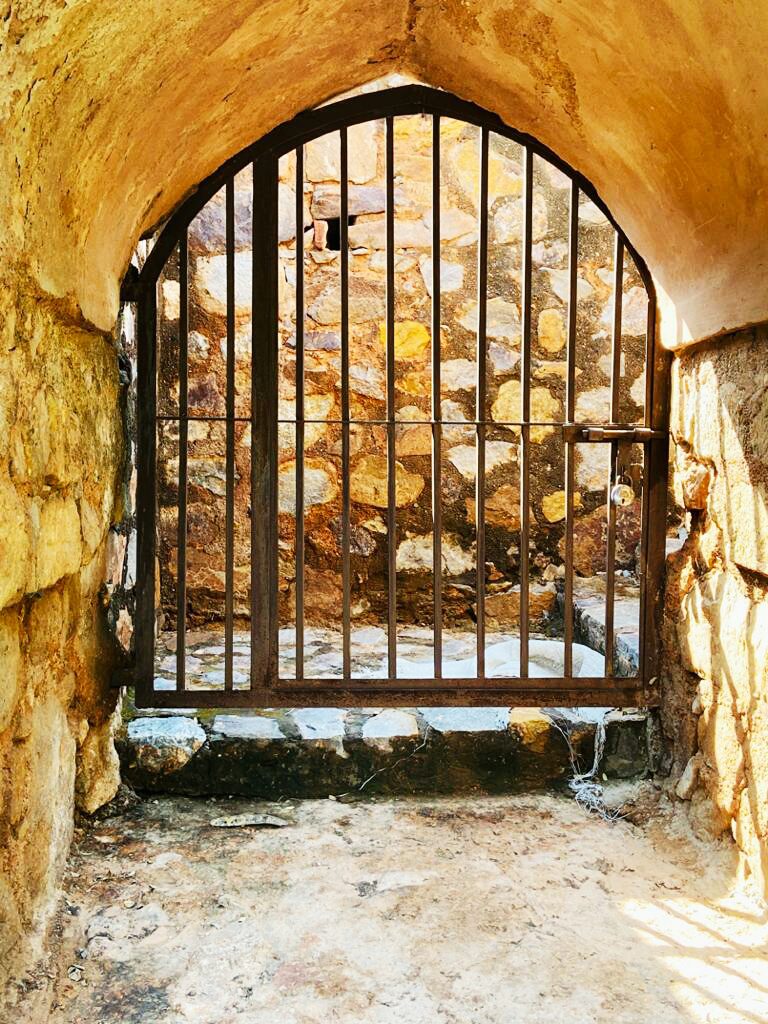 The park also had a monument dating back to the Lodi period. The mosque is of Darwesh Shah (meaning saint or someone who is revered in the community). Location is close to Siri Fort. The monument has an appealing architecture with intricate arches, doors and stairs.
Since it is a lesser known place in the Capital city, one enjoys the solace making it one of the least crowded parks. A place to come out in the current scenario in the lap of nature has become a necessity. Therefore, the green heaven is the right place for a responsible walk.
An eco-friendly gym can cater your exercise needs when the city has been locked down.
For a fun family time or a peaceful walk, your green neighborhoods are the best places for taking a break from the busy schedule.
This lesser know site of Delhi is one Eco-friendly Gem.