​By Payal Sahni
My modern-day stressful life – With all the virtual meetings and never-ending work pressures, the need to keep sane in these turbulent times made me run to "The Aheli Spa" at The Roseate, Delhi, when I had a chance to experience and pamper myself. At The Spa, it felt like 'my saheli (best friend)' all the more since I'm such a Spa junkie. No, it's just not about just being a spa junkie, it is all about health and wellness, loving yourself – healing yourself all the more, when it's The Aheli, the best SPA in Delhi and its surroundings.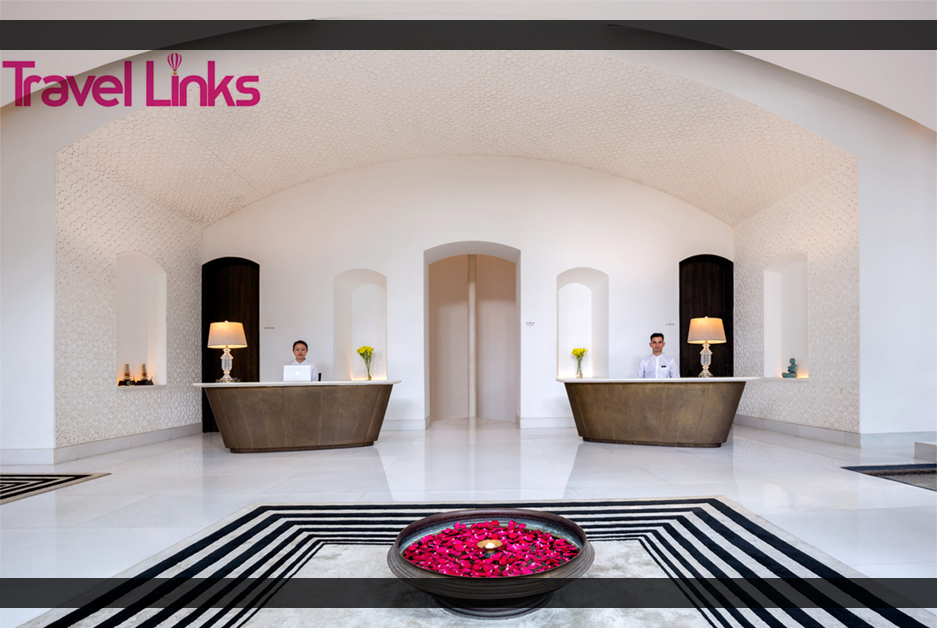 Aheli is spread over 3 acres of water bodies and lush greens which is a sanctum of peace and tranquility. It looks like a natural lifestyle of joy.
The Moment I enter the vicinity, my nerves began to soothe; the very subtle water body cools me and I already feel nurtured wanting more.
Roseate is not about just any SPA in town, it is what it is, they make you feel comfortable, with their warm greetings, soft voice, sanitized petite looking girls but extremely strong hands and the staff who take utmost care to know about your concerns and then suggest what's best for you.
I went for their signature therapy. The therapists' hands work like magic on my body. It seems they know every nerve and every muscle of your body relieves the aches and paining body parts. The soft music, fresh aroma, natural surroundings, lush wild greenery, soft breeze makes one feel relaxed along with the session.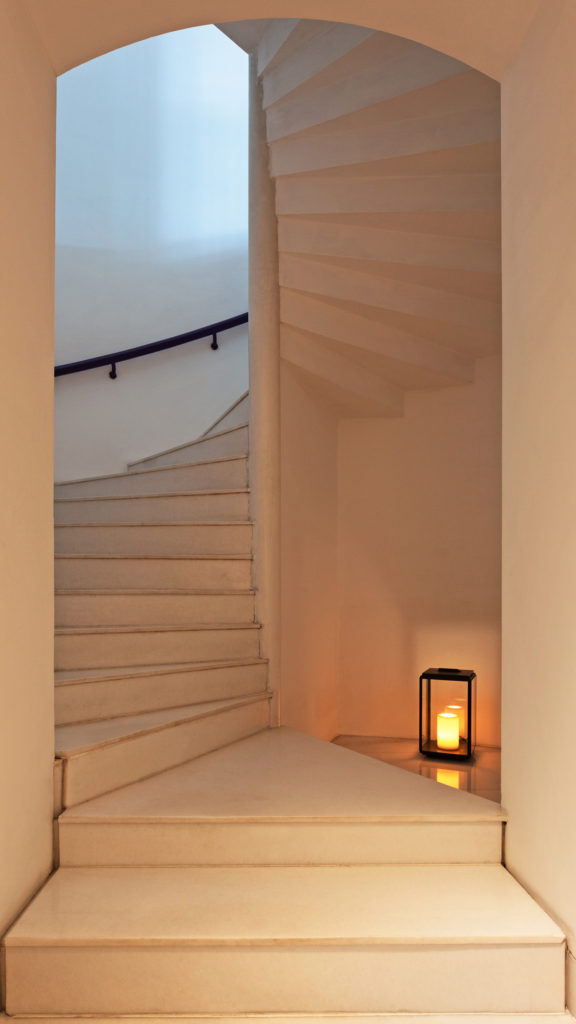 About Aheli Signature Massage:
This unique therapy combines various therapeutic massage techniques customized specifically to address the needs of a guest. Starts with Thai Massage dry stretching which helps in joint flexibility followed by oil massage which has Swedish massage stroke (long kneading stroke which helps in blood circulation), Shiatsu Japanese pressure point massage and Aromatherapy which helps in lymph drainage and balances the mind and the body.
After the therapy, she leaves me in the room with my time n space, to have a steam bath, shower or whatever I wanted to indulge in. After I came out, they greeted me with a choice of 'detox' drinks and in-house granola cookies and it leaves me wondering, what more could have I asked for. Yes, I do want more, wanting to come back here again and again 'to Aheli, my Saheli spa 'soon enough!!
*About the Products: The products used in the Spa are Pevonia, Olivier Claire, and Ozone.
Pevonia – It is from the USA, with the European-based philosophy of high-quality natural skincare, featuring green biotechnology, and advanced delivery systems for optimum absorbency within the skin.
Olivier Claire – It is a High Performance and Luxury collection of Pure & Natural Products specialized in Anti-Aging a French product for facial.
Ozone – It's an organic and natural product that is used for Ayurvedic therapies.
*About the therapist Training: Therapists in Aheli Spa are all selected certified and trained therapists with a minimum of 4 to 5 years of experience in five star hotels and again go through rigorous training as per the Aheli Standards before handling the guests.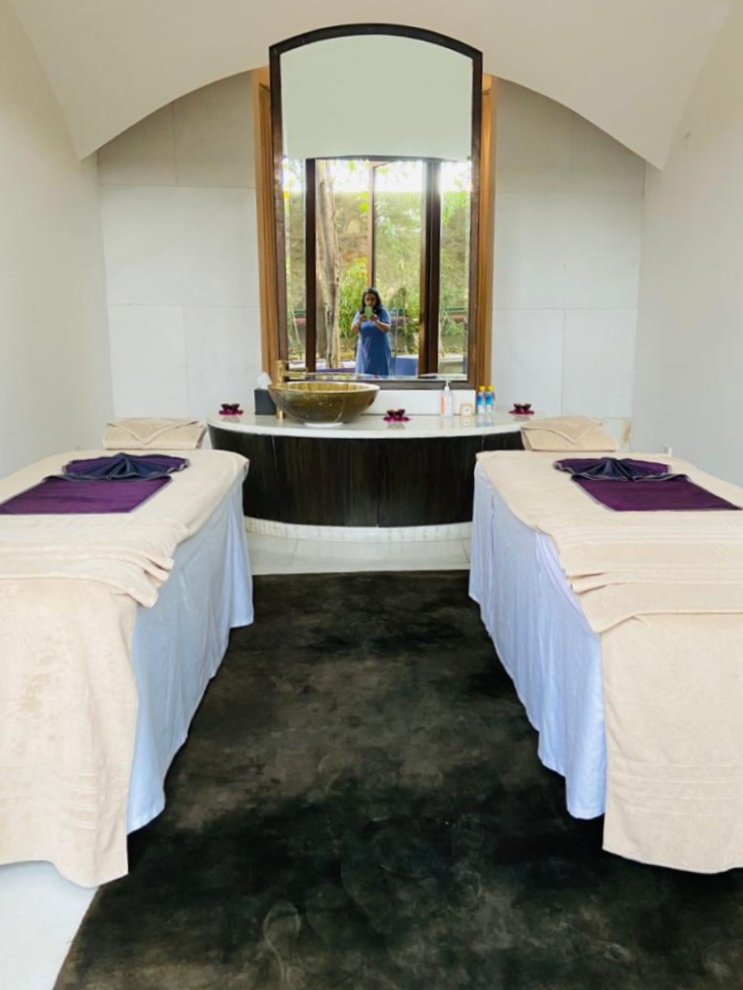 For more details, visit:​
https://www.roseatehotels.com/newdelhi/theroseate/aheli-spa/