A secret gem of Maharashtra is unveiled – Dapoli.
India is a country where we can come across places for our different moods. We have places to party, relax, spend a romantic vacation, and to chill with the sun and sand and many more other moods can be defined well with different destinations. For over 5 decades Goa has been the preferred beach destination amongst the youth which is popularized by foreigners and hippies for its free culture, amazing nightlife, local booze, cruises, gambling joints, tempting seafood, water sports, and luxury resorts.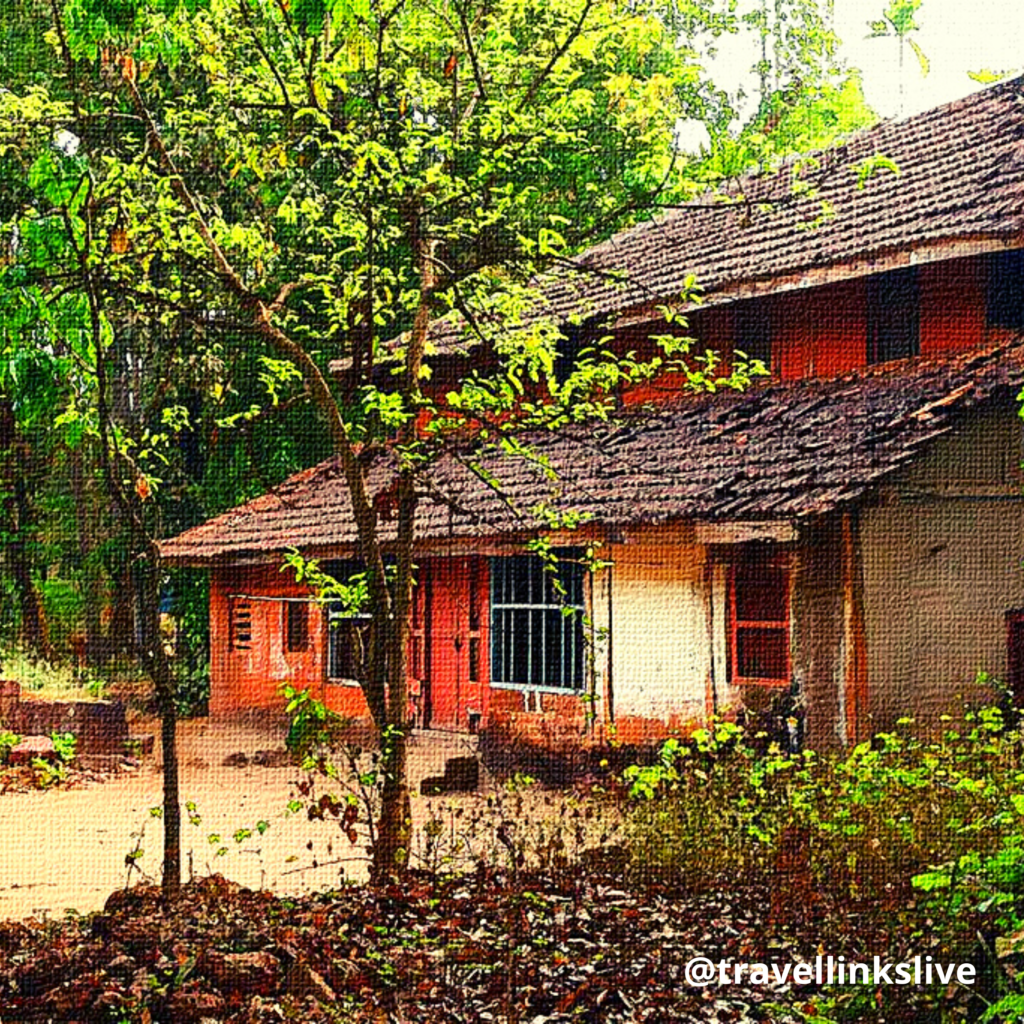 There are many unexplored gems on the Indian coasts, especially on the Konkan belt, Maharashtra – one such beach is the Karde beach at Dapoli, we haven't heard much about it but yes , it is a great place to have a beautiful conversation with the sun and sand.
Dapoli is a small town in the Ratnagiri district of Maharashtra. It is approximately 220 km from Mumbai (6 hours drive) and around 185 km from Pune ( 5 hours of drive). The best way to get here is by road, as the connectivity has improved over the years and only a small portion of the journey is bumpy otherwise it is a good scenic stretch for a drive.
LOCATION
Dapoli is located in the center of the pristine beaches and historical temples, forts, historic places, and caves. The prominent beaches around Dapoli are Anjarle beach, Harnai Beach, Karde beach. The weather around the year is cool and this place is also known as 'Mini Mahabaleshwar'
The amazing fact of Karde beach is that one can spend their evening just by watching the blissful sunset and enjoy appreciating the creation of god. People often capture the goodness of nature either just with a blink of an eye or with a click of a camera. The wind blows over there with a secret, which it generally reveals in the ears of the visitors and make them feel special every time.
SPECIALITY OF DAPOLI
This is not all, the place holds some adventurous endeavors like water sport activities,  Jet Skiing, Parasailing, Banana Boat rides, Water Skiing, etc which worth nothing much than life's one of the most amazing experiences.
One of the marvelous facts is that it is famous for its Alphanso mangoes, cashew nuts, and flower specie called Champa (Plumeria Rubra).
In the end, there are places you should always add in your travel diary while visiting Dapoli are Ganapati Temple and Panhalekaji Caves.