CHOOSE SUSTAINABILITY IN ADVENTURE AT THE WORLD'S LEADING DESTINATION
As international travel restarts, the search for unique experiences is summiting. Portugal has been the World's Leading Destination for the three years in a row by World Travel Awards, welcomes all travelers back to discover a wealth of diversity. Portugal was recently recognised as the first European destination to be distinguished with the "TravelSafe" seal by the WTTC (World Travel & Tourism Council) which substantiates the fact that travelling around the country is safe.

The unprecedented global health threat has impacted every corner of the planet and is here to stay for a while. However, the world needs to open up and resume with mindful engagements. So let your heart into some of Portugal's breathtaking destinations.
Portugal offers some of the greatest adventure experiences acquainted with sustainable options to guard the health of its nature reserves, marine, coastal and estuarine ecosystems. For those wanting some thrill during their trip- try rafting, canyoning and canoeing on Portugal's rivers or go on bike rides over hill and dale, get adventurous on rock climbing, abseiling and zip wiring. Indulge in Portugal's perfect waves for surfing in Ericeira or Estoril and go sailing or revel in water-sports, wherever you go along the Portuguese Atlantic cost. Get the pleasure soaring with activities like skiing and parasailing in Alentejo. The options here are endless for those who like to keep active!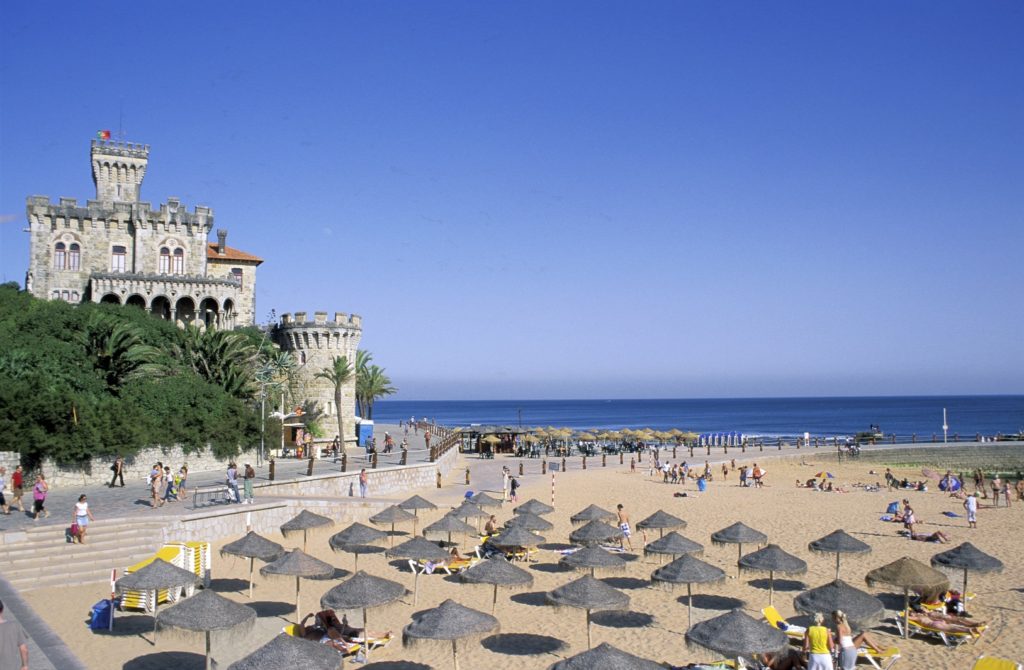 Not just that, it is a perfect destination if you enjoy being close to nature and like to indulge yourself with some calmer activities. Luxuriate in hiking or treat yourself at one of the best destinations in Europe for bird watching and explore the excellent concentration of different habitats at Douro or Tejo International parks. Reward yourself with some stunning views from the highest peaks while trekking on the great mountain ranges, at Serra da Estrela. Or simply enjoy a boat ride to see dolphins in Setúbal, close to the capital city Lisbon, or whale watching at a sanctuary in the Azores, along with a glimpse of the sunrise as well as sunset, a portrait that you will cherish your entire life.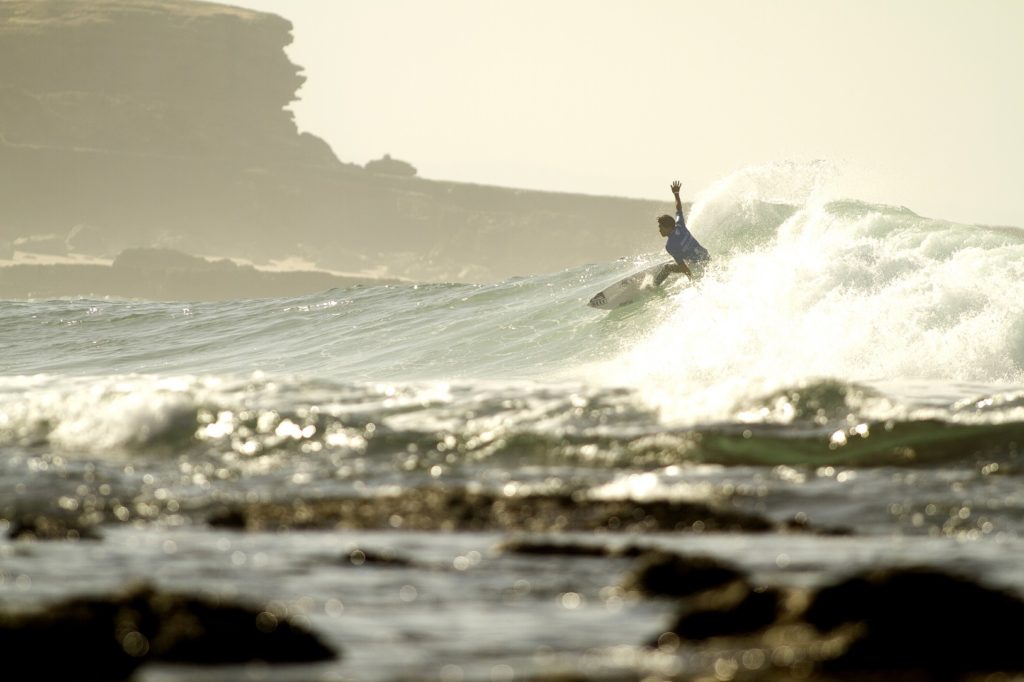 Visit Portugal proudly offers cutting edge sustainable tourism experiences. Thus, with the value engrained in its eco-system, this year again Turismo de Portugal is supporting a great initiative with World Surf League (WSL) – "The Unwanted Shapes: COVID19 Waste Edition".
According to the European Best Destinations for 2020, Portugal has 4 of the 21 safest and least affected destinations to travel to within Europe – Madeira, Azores, Alentejo and the Algarve. Through their new campaign #OnlyYou, Turismo de Portugal invites tourists to come and discover Portugal's unique, diverse and unmissable experiences.
We hope to see you soon!