Are you wondering if it's ok to take that quick getaway after you got hitched amidst this pandemic? While some couples took their wedding vows, the 2020 newlyweds still have options for their fun and romantic honeymoon. For the couples hoping to travel for their honeymoon, we are here to help you to envision that long-awaited getaway with your partner!
Cheval Gloucester Park offers luxury apartments for travellers who want the comfort and privacy of a home while on their vacation! These stunning apartments offer a taste of elegant London living in beautiful West London. The property features a combination of one, two and three-bedroom apartments, as well as three spectacular five-bedroom penthouses on the upper floors. The penthouses here, boast uninterrupted views over Kensington and towards the city. For an unmatched experience with your most loved ones, plan a stay at Cheval and eliminate all the stressful elements of your daily life while you feel completely safe at a place that's like a home away from home!
Sometimes it is nicer to spend some time inside, flick on the kettle and enjoy a hot tea with a good book, even a movie marathon in the comfort of your private cinema, particularly on the colder days. At Cheval Gloucester Park, these are all enticing options, especially because you needn't leave the building to breathe in the fresh outdoors, thanks to the private balconies and dreamy city views. But when some of London's iconic attractions are only just a few-minutes' walk from your Residence, it's a bit too tempting to stay in. You'll want to swap the bathrobe for your city-ready outfit, venture out of your bubble and into the action for the day.
Looking for activities during your stay at Cheval Gloucester Park? Today, we'll help you create a dreamy trip with fun activities to do in West London. Don't worry, we have got you covered!
Plan a visit to the National History Museum in London as it has re-opened now. From fossils to scientific discoveries, there's no telling what you'll come across during a visit to London's Natural History Museum. There is plenty for you and your partner to discover when you pay a visit here.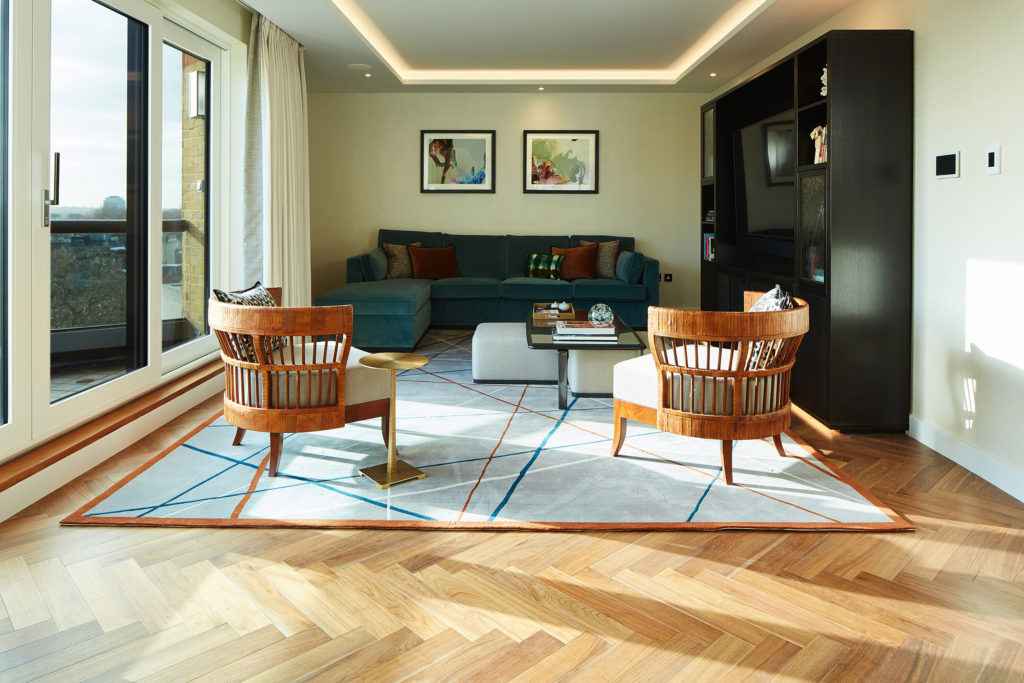 Then head to Kensington and admire the Georgian style architecture here, which is loved by many in the city! Go for a lovely walk around the neighbourhood walking through a Victorian Fort. Fall in love with the symmetry and formal classical details here!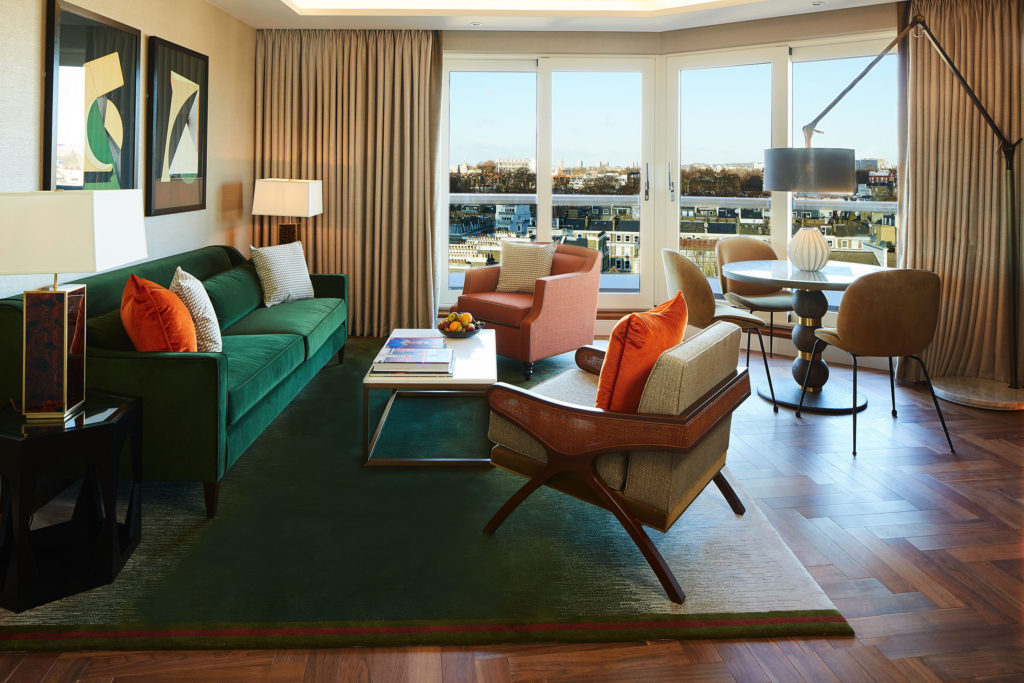 Explore the Kensington Palace, which is a hit for a lot of visitors, so if you are interested in England's royal history, then this palace is a must see. The palace was Queen Victoria's birthplace and also home to many Royals over 300 years.
Cherish the natural beauty of West London at Kensington Gardens, one of eight Royal Parks, a peaceful green space, home to many species of wildlife.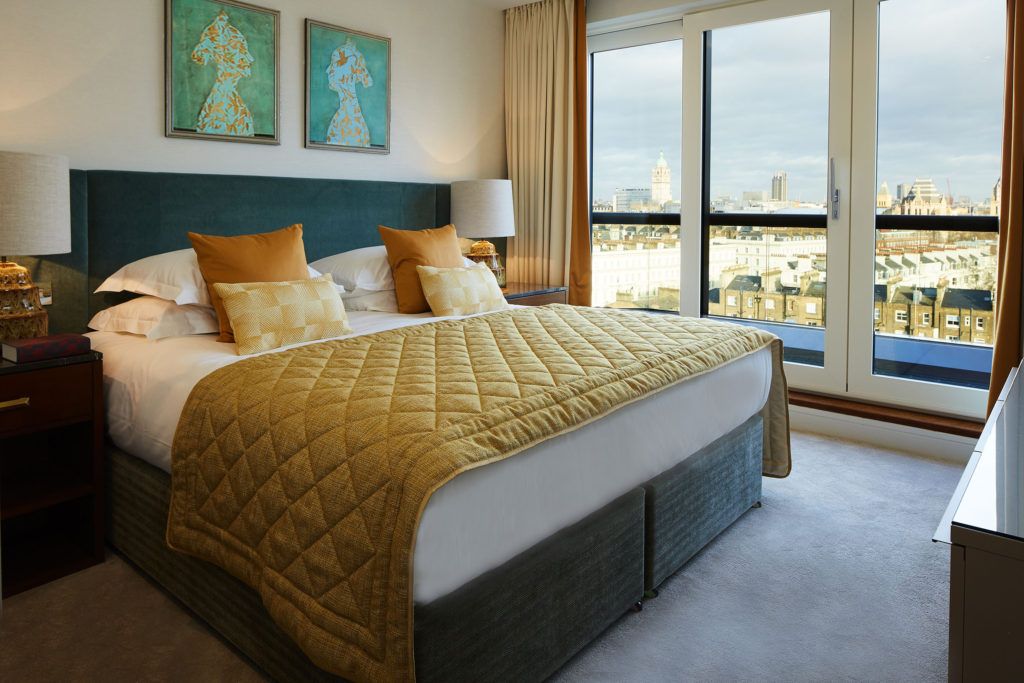 For your cozy evenings, you'll be very pleased with the range of restaurants situated close to Cheval Gloucester Park. There are plenty of restaurants within walking distance from the Residence, offering a variety of cuisines from Lebanese to Italian, Asian cuisine and so much more. For couples with sweet-tooth, Kensington is home to many dessert spots, some of which are within walking distance from Cheval Gloucester Park. Some of our top choices are Maitre Choux South Kensington, The Knot Churros and PAUL Gloucester Road.
At the exclusive, refined and luxurious Cheval apartment, there is no better start to your blissful getaway. The only problem might be, you may never want to leave London!