There are a lot of destinations. Travelling ventures and travel magazines in India. Travel Magazines are your way of exploring the unexplored through the eyes of books.
Travel magazines are a way of shortlisting their next travel vacations for travelling enthusiasts. Moreover, when you think of travelling in India, a mixed visualization comes to mind, and you see multiple images in front of your eyes. Suppose you are a trekker, mountaineer, or solo traveller. In that case, you must subscribe to any good travel magazine to get information regarding the latest tips and offers. Here we will list the top10 best Travel magazines in India.
Whether it is a luxury holiday or a divine visit to a famous temple or shrine, you will get all the information in these magazines. These are the top travel magazines to read.
1. Travel Links: Top Travel Magazine of India
If you are a traveller who looks for critical and creative analysis of a place or a beautifully curated list of places with their essentials. Travel links magazine is the ideal magazine for you. Travel links magazine is a-of-kind publishing that nurtures the experience and focuses on broadcasting travel journeys and authentic experiences.
They hunt down authentic resources and information from rare travel destinations to buzzing markets to every budget-based hotel. They have everything in their magazine shortlisted for you. The unique point about the magazine is that while promoting tourism, they support green and eco-friendly tourism with sustainable luxury travel, which is an unbeatable combination. We highly recommend this magazine for travellers who wish to explore travel destinations with real experiences.
2. National Geographic Traveler
National Geographic Traveler is the world's most famous travel magazine. With its headquarters in Washington D.C. The magazine has its mark in various countries, including India. Since 1988, it has aimed to make people aware of different exciting explorations while spreading the word about protecting the planet.
The main focus of this magazine is marked towards wildlife travelling and cultural heritage worldwide. National Geographic Traveller India is an Indian version of the National Geographic Society's much-acclaimed U.S. magazine National Geographic Traveler. National Geographic Traveller India embraces a plethora of information about worldwide and India.
From helping its audience find an ideal travelling destination to preparing an entire itinerary for them, the magazine helps travel enthusiasts know about the world and inspire people to travel around the globe.
3. Discover India: Top Travel Magazine of India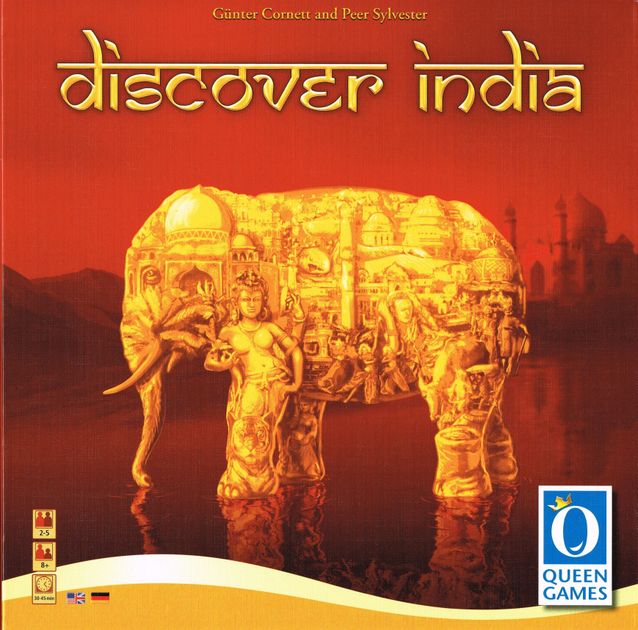 Discover India is one of India's most geriatric and most designated travel magazines. It has been credited for presenting expert advice to the "wanderlust" Indians since 1988. Discover India caters to the essentials of luxury and adventure seekers. The magazine is a visual feast with beguiling pictures from all across the globe.
The magazine is sure to enchant you into a trail and help you get lost in a sprawling city or be roosted high up on a mountainside. It is an adventure book and catches the authentic vibes of the location, its individuals and the effervescent colors of the nation.
4. Outlook Traveler: Top Travel Magazine of India
One of the exclusive travel magazines in India, Outlook Traveller, seeks to present the world within the pages of a magazine. It is a pool of various information with dedicated writers and contributors writing about their adventures. Outlook makes sure that its guides are enlightening and contemporized. 175 issues and 15 years have given much to its dedicated and sapient readers who accept nothing but the best. The vistas are stunning and will keep you perusing the publication quite often.
Outlook traveller started around 2005 and has become one of India's most popular travel magazines. The focus varies from industry trends to practical advice and is usually simple and crisp in its writing. They also branched into creating travel guidebooks known as Outlook Traveller Getaways which focus on a single topic, which could be – a destination, a festival, or other allied travel themes.
5. Lonely Planet
Lonely Planet India caters precisely to the travel needs of Indians. Well-informed about the culture and social norms here, Lonely Planet provides helpful answers to people's specific questions. The articles offer beneficial information on travel planning, budgeting, destinations, hotels, food and everything a traveller requires to be equipped. The photographs are exceptional, and the magazine looks pretty worthwhile.
Environmentally conscious individuals will be pleased to know that the pages are 100% friendly to the Ancient Forest. For instance, its laminated cover and stitched crest make it durable and insusceptible to the rigours of travel. Reliable to the core, their writers get no free travel or favours for their reviews, which are about as unprejudiced as they can be.
6. Wanderlust India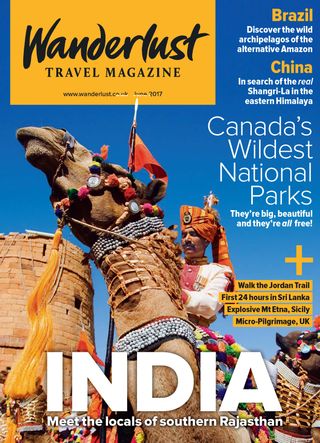 Wanderlust is for the courageous, the fearful, the maverick, the conventional, the curious, the competitors and the ones inclined to risk moving out of their comfort zones. With 9 tourism prizes under its belt, Wanderlust India has accomplished plenty right as a travel publication for India. It has assisted thousands of people in achieving their travel dreams and, in the process, discovering themselves.
Right from the first quivering step, Wanderlust suggests planning advice that helps your trip be nearly flawless. It offers the readers a colourful peek into the treasures of India, both well-known and obscure. Whether you hope to climb peaks, explore harbours, visit lodges and luxury treatments or even follow a food trail, the reader can find all the information they'll ever need.
7. Conde Nast India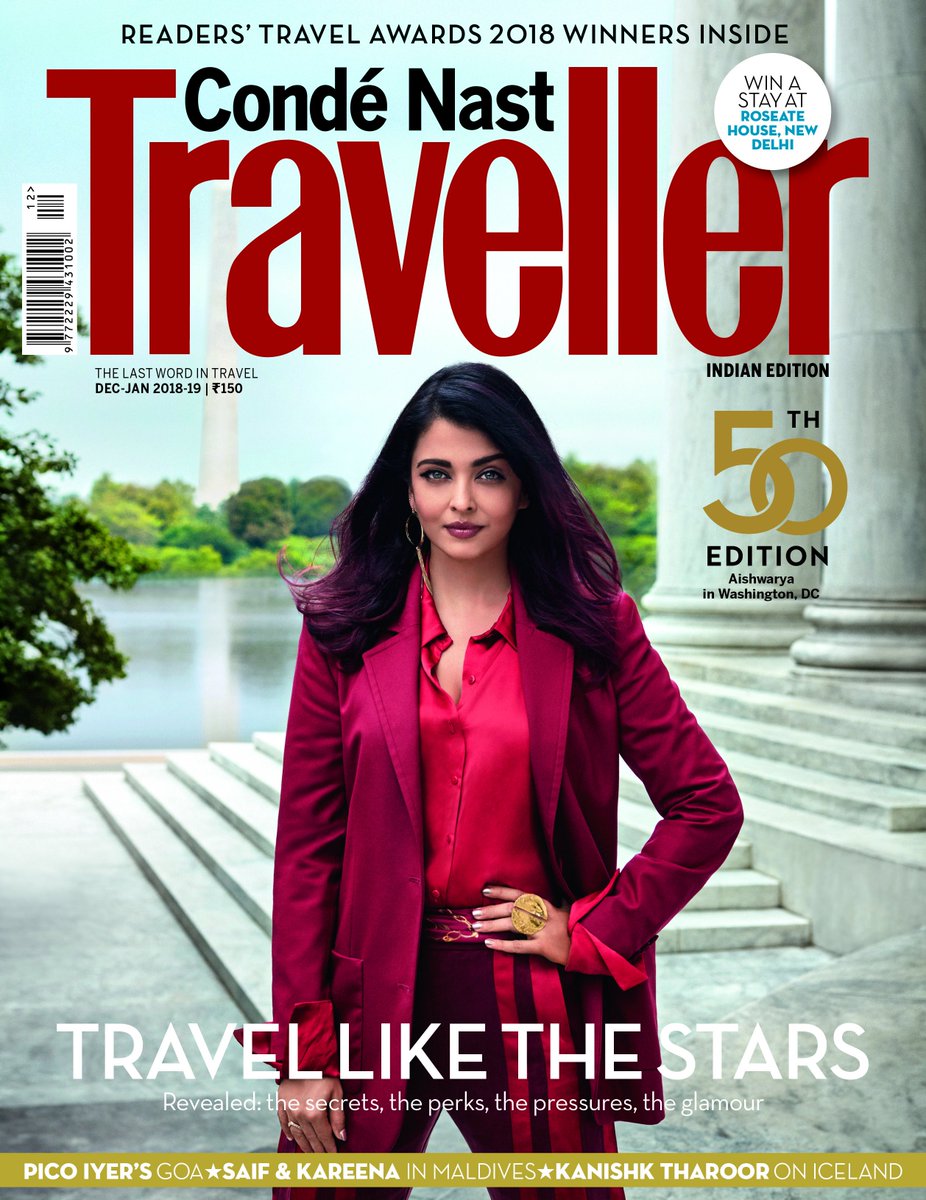 Condé Nast is a 100+-year-old global mass media company named after its founder Condé Montrose Nast. It houses several famous magazines such as Vogue, GQ, Vanity Fair, Wired etc. Condé Nast Traveller came into the picture in 1987 and focused on luxury and lifestyle travel. As one would expect, most people read it for its aspirational value and create a wishlist.
Providing details about the latest luxury travel ideas. The business has some of the most iconic titles in media. It is famous for its highest-quality range for the world's most influential audience.
Contemporary, trendy and all-encompassing, Conde Nast Traveller India has left a clear footprint in India's travelling circuit. Vivid, colourful pictures attract your attention, while stylish writing efficiently sustains it. Information on destinations, food, modes of transport, and everything under the sun is at your disposal. The stories about trailblazers and the adventurous keep your eyes peeled, and you'll find yourself repeatedly reaching out for your copy.
8. Spice Route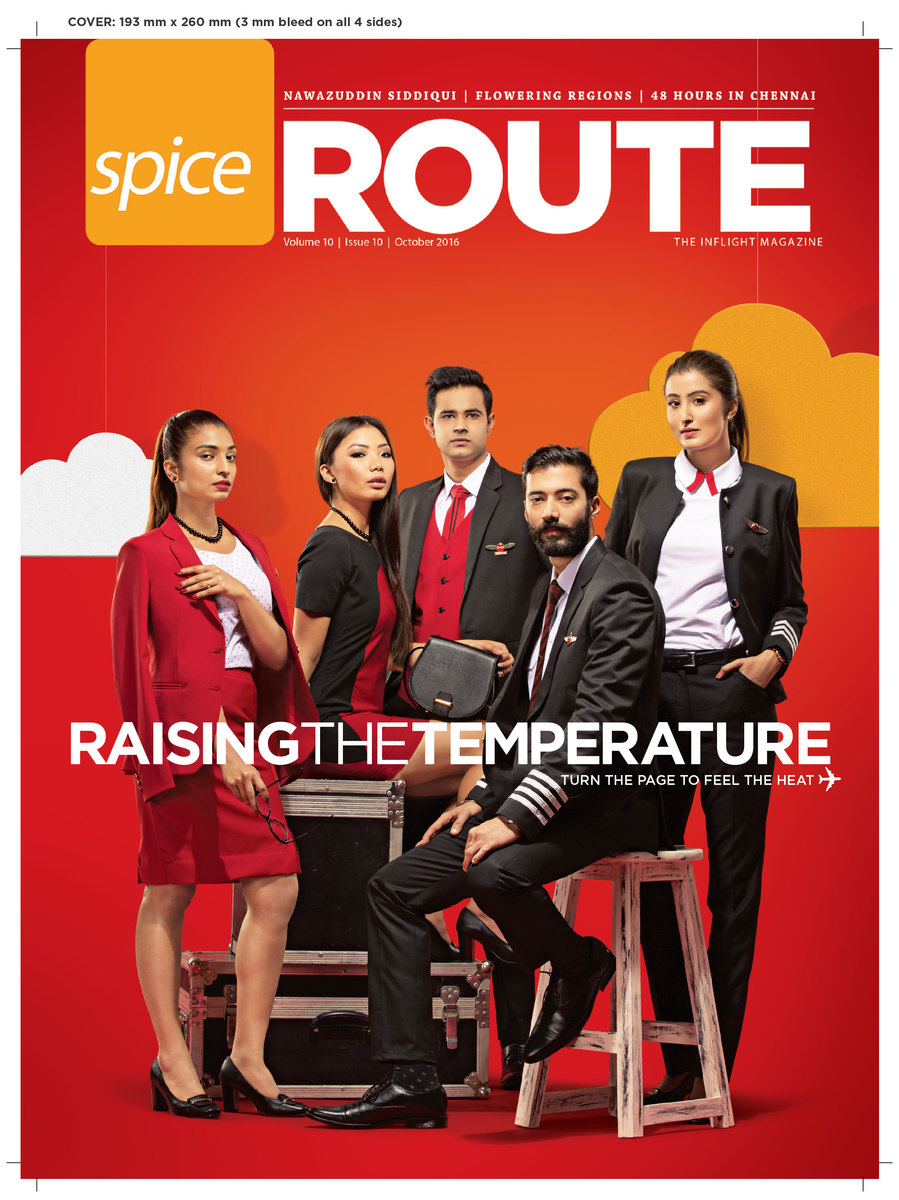 Spice Route as a magazine is now in its thirteenth year of the periodical. It is developed to appeal to the nature and interests of Spice jet passengers. People appreciate this magazine for its content comprising a wide variety of topics like lifestyle, travel, food, fashion, culture, and spirituality. More than a million passengers read the Spice Route Magazine every month.
This magazine is from Space Jet, one of India's most prominent national airlines. The essence and interest of the Passenger may be a tech-savvy person, an HNI expert, a student or an entrepreneur, or the individual travelling for business and pleasure is horizontally sheathed therein.
9. Travel+ Leisure India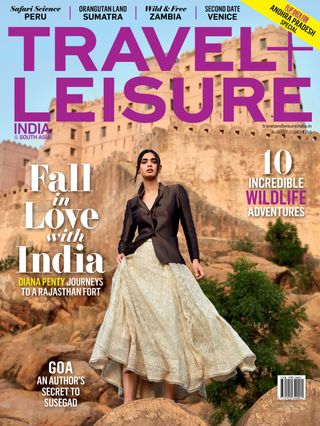 Travel+Leisure India-South Asia is one of the iconic voyage magazines in the world. It offers a close look at varied global destinations with breathtaking photographs and reviews about different places, foods, cultures, trends, designs, etc., from the experts themselves. The magazine launches a new edition every month.
Travel+Leisure India -South Asia has etched its niche in the travel component. The magazine has constantly proved its resiliency and gained a committed readership.
Focused on the luxury travel experience, T+L India has a variety of topics, from travel news, celebrity interviews, hotel reviews and features. This magazine guides on the subjects like finding a secluded Indian beach to a definitive guide to hosting a wedding.
This is one of the favourite magazines of many readers, which helps them keep sticking to the content and entertaining travel stories.
Conclusion
Travel magazines cover all aspects of the world and give you all the information in the comfort of your home. Hope this carefully curated list of the top ten travel magazines in India will inspire the globe-trotter in you. If you need help with planning a trip to any of these places