The evening of Friday, 10th February witnessed a fascinating culinary game off between Hyderabad and Lucknow at the Nizami Nawabi food festival being hosted at The Great Kabab Factory, Radisson Blu Plaza  Delhi Airport.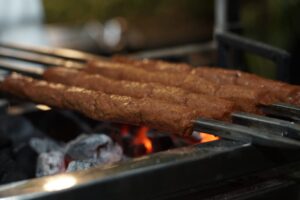 As the name suggests, the interesting concept of this festival is a one-of-a-kind conflux of traditional food relished from the times of the Legendary Nawabs & the Fabled Nizams. The magnificent celebration was set up under the starlit sky with a fusion of selected delicacies from each of the esteemed cuisines grooving to an extraordinary qawwali performance at The Great Kabab Factory.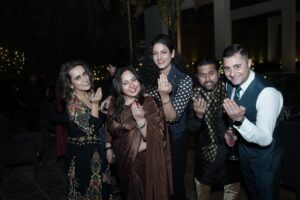 The event had a premium guest list and hosted some of the most prominent personalities and influencers from across Delhi NCR.
The guests seemed to be impressed with the one-of-a-kind concept of the festival and much like the other food festivals hosted by Radisson Blu Plaza Delhi Airport, this one too stood up to its name and filled the atmosphere with vibrancy and mellow vibes.
On till the 19th of February, the festival is a must-visit to dive deeper into the cultural spirit and rejoice in the wholesome 'Nizami Nawabi' experience.