By – Sneha Chakraborty
Depending on the person that you ask, the term hiking or trekking can mean an hour-long walk up a hill or week-long escapades to reach the peak, which is why finding the perfect blend of features and materials that can hold you up in the variety of landscape that diverse Indian regions offer is a must. Some hiking shoes look like boots and appeal to us for travelling in colder regions like the northern Himalayas, others have a fine leather blend that can be helpful concurring muddier paths. With inputs from frequent travellers and professional hikers, we've found 9 hiking shoes that will get you through the thick and thin, literally. 
Whether you are trekking through the wetlands of Meghalaya or the rocky trails in Lakadh or climbing the steep hills of Mount Abu, a sturdy, robust yet comfy hiking shoe is a no-brainer. From easy-going hikes to weekend family camping getaways, these all-inclusive hiking shoes will do the trick. We rounded up some of the very best options that can get you through all kinds of terrains, wherever you are in India. 
If you're looking for a pair of shoes that'll last forever, for anywhere you are in this country, you can't go wrong with a pair of Adidas Terrex AX2. These waterproof and climate-proof boots are extremely heavy-duty and versatile, and more comfortable on the inside than you may think, thanks to the moulded sock liner for a better fit. These are best suited for people who enjoy long treks, spontaneous hikes, and an active outdoor lifestyle.
Okay, so you want a pair of dependable, easy to clean, and waterproof hiking boots for endless steps—you may not be travelling to somewhere too rocky or but still need something that can handle the occasional change in soil pattern. That's where the Quechua NH100 boots come in. They are relatively lightweight and offer better coverage. Get a grip on any country terrain without strapping your feet to a heavier design.
A hybrid of the boot meets high ankle hiking shoes, Wildcraft's Hypagrip is one of the most popular go-to choices for professional hikers in India. The stand out features includes a rubber outsole, deep lugs, and a plush collar that makes this shoe perfect for all-season outdoor activities.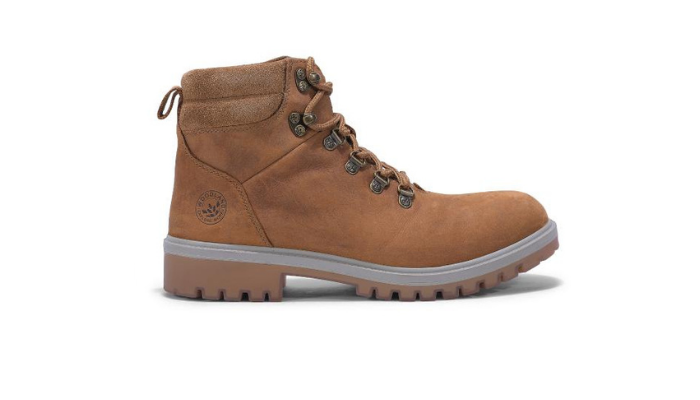 If you are looking for hiking shoes that can also be worn in non-hiking situations, or when you are travelling, consider the Woodland Creek boots. The add-on feature that makes this shoe an all-rounder is its wear-resistant oiled nubuck upper with anti-corrosive metal fittings that protect your feet and ankle movement. Besides being perfect for flexing the tough design at the airport, these can crack rocky terrains, and muddy waters without compromising on a high level of comfort.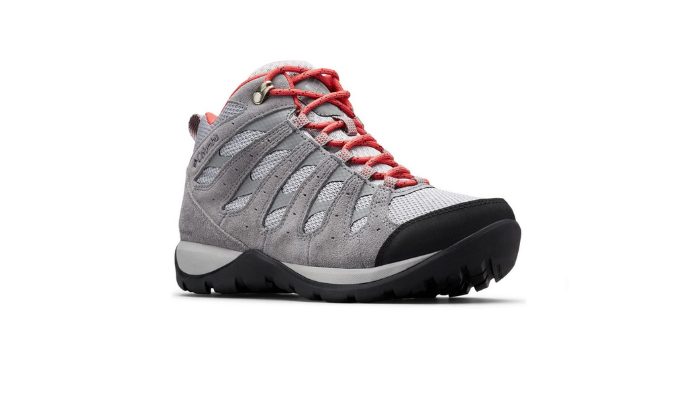 Tipping the scales at a little more than two pounds, these Columbia Redmond V2 hiking shoes feel lighter than your heaviest shoe. They generally are unisex and can be requested in standard or wide sizes, with adequate space and breathability to keep feet agreeable on long, hot climbs when some scratches will undoubtedly happen. No break-in period is required, and the delicate, graceful material—the shoes are made of nubuck calfskin and a waterproof Gore-Tex film to keep toes dry through puddles—adjusts effectively to your feet.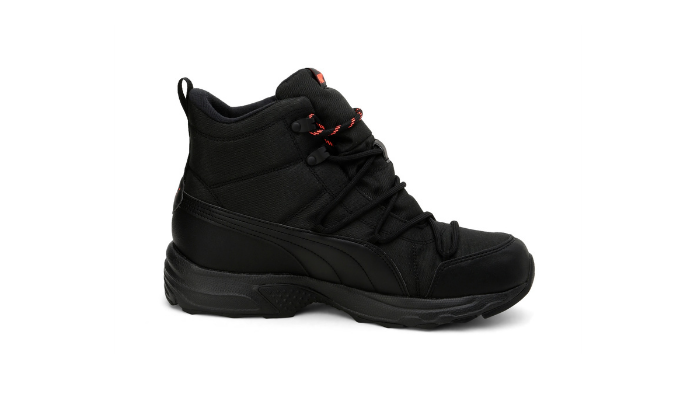 Besides its closet flexibility, the Puma Axis TR are one of the uncommon, genuinely throughout the season shoes that are a must-have in your outdoor collection. They don't simply work in the downpour—the lightweight shoes, but additionally keep your feet shielded from wind, snow, mud, and sand. That is because of an internal double environment lining made of a stretchy material that keeps feet warm throughout the colder time of year yet contains miniature air pockets to take into consideration breathability in a more blazing climate.
The Woodland Excursion DNAVY are a reasonable choice for individuals who don't climb routinely or aren't hoping to take on outrageous territories. They are waterproof for short spells of time, while additionally being breathable, offered acceptable lower leg support on short climbs and have a simple binding framework, a significant addition being a padded collar and tongue, refined insole with curve support and adaptable footbed.
Under Armour Unisex Grey Valsetz NM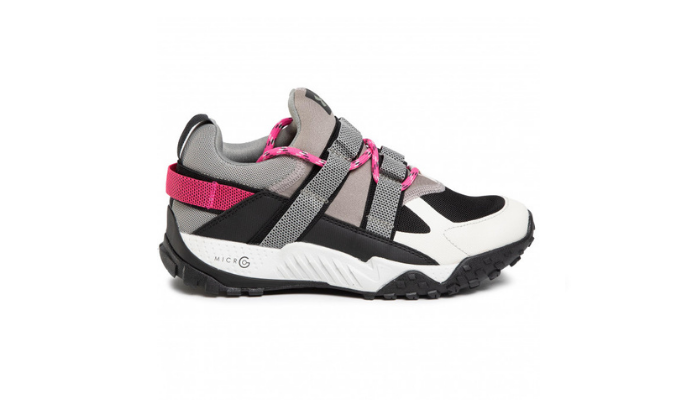 The best of solace, footing, and sturdiness in a lightweight shoe. It is a classic design and lithe but holds totally on pretty much any surface. On account of Under Armour's expertise in rugged wear shoes, it is sure to keep up its comfortability and quality through expanded and harsh use. The inside padding feels more like a steady path running shoe however with the advantages of a strong collar and tongue and an etched insole.
FURO by Red ChiefThe FURO by Red Chief mis definately one of the best all-season hillwalking boot from this brand. Expanding on the accomplishment of past models, the FURO is a trekker's favourite shoe, guaranteeing the highlights that makes Red Chief one of the most trusted labels in India. The boot passage is overall quite wide, and the main three lines of spikes are simply open snares, making them astoundingly simple to get on and off – even with cold hands and thick socks.  The lace-up let you control pressure across your curves, so as not to wear out the foot superfluously. They likewise are destined to be waterproof all through the length of their life.
By Sneha Chakraborty