A little about the 7 North Latitude in the Pacific Ocean and west of the International Date Line lies the Republic of Marshall Islands. It is located midway in between the Line joining Hawaii and Papua new guinea. Sharing not only its boundaries with the Federation of States of Micronesia but a lot of its original inhabitants migrated from "Micronesia" in an unbelievable journey using canoes and Traditional Stick Charts made just out of Sennit fiber and cowrie Shells. Modern Navigators can only gawk at the True Grit and resolute of these Fearless & well co-ordinated Islanders – Shows the True spirit of the Marshall Islanders Whose National Motto is "Jepilpilin ke ejukaan" OR in other Words "Accomplishment through joint effort". This Spirit of The Marshall Islanders was also recognized by the United as an United States Associated State after granting it Independence in 1979.
With its Capital City of Majuro, The Republic Of Marshall Islands Pose very active participation in the Worlds Mercantile Maritime Activity and Holds the Third Largest Register of Worldwide Gross tonnage amounting to 11% of world's Merchant Fleet sailing its flag.
The Republic of Marshall Islands and World War 2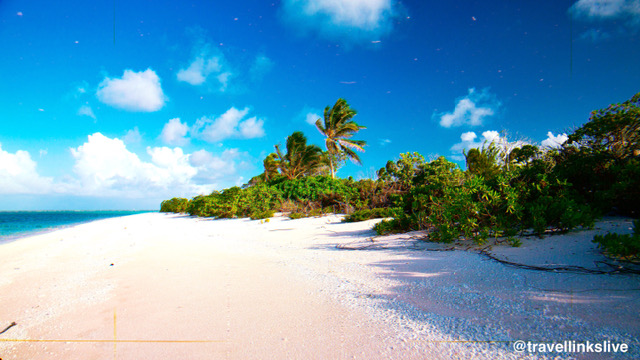 The Republic consists of around 1152  Islands and 30 atolls out of which only 4 islands and 19 atolls are inhabited none of them having a height above sea-level in excess of 10 meters. Having played an integral role during World War 2 the Battle of Kwajalein has become a part of the historic relevance of the Island. A Lot of Shipwrecks of the war era still lie submerged and have taken the place of Shipwreck reefs- a truly inexplicable sight establishing the Fact that nothing in Nature goes to waste and that whatever was destructive once was acclaimed by Mother Nature and bestowed beauty to it. Regarded as one of the best Diving sites for both Coral and Wreck reefs the atolls pose almost 250 species of various Hard and soft corals. The Clear sparkling waters give a diving experience that we can never doubt. 
The island poses a series of affordable Luxury Hotels with nice facilities to make one's stay both memorable and comfortable, making it an offbeat destination to visit after COVID 19.