Article: Rajeev Dua
Picture credits: Santosh Kumar
Nizamabad is a district headquarter and a small town in Telangana. Nature is very kind to this district and it is full of flora and fauna. Let me take you on a journey to a small hamlet known as China Yanam Hamlet in the village Nadikuda in the Nandipet Mandal of this beautiful district. The backdrop is the backwaters of Sriram Sagar. Not really known by the name it is what we discovered this virgin spot and immediately thought that it would be wise to bring to everybody's attention that these places are untouched and are in their natural habitat and beauty.
Painted Pranticole spreading its wings which Santhosh clicked actually welcomed us to that beautiful spot. And down came the pelicans who posed for Santhosh as if modeling and seeking all his attention.
Chestnut sandgrouse was no less the beauty in its bloom. Spotted brown and black the beauties were walking in competition with the Pelicans.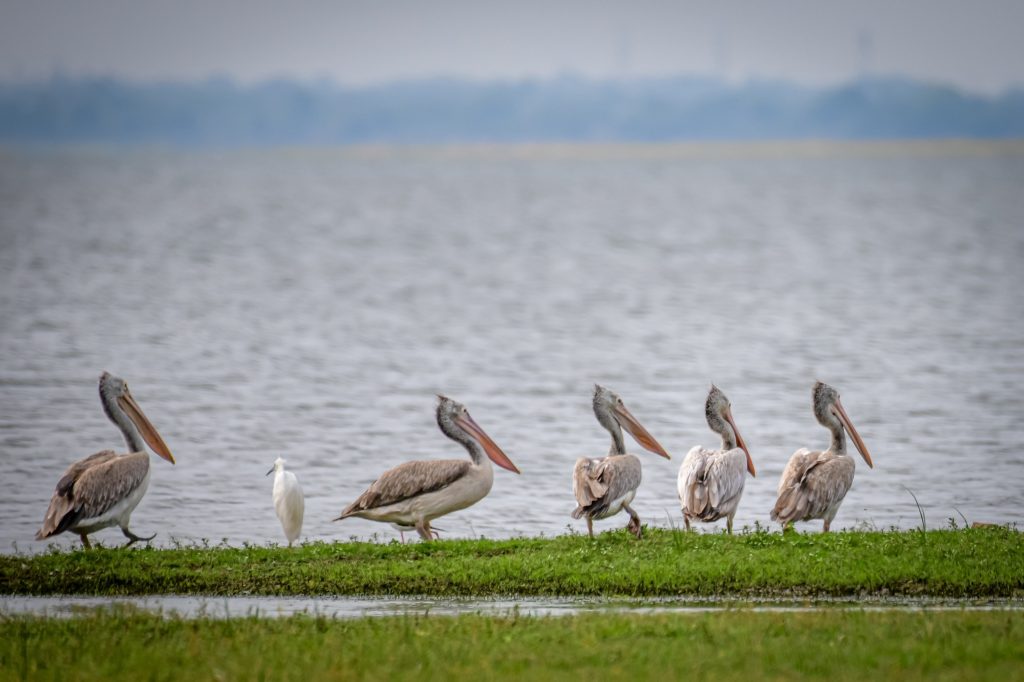 The other birds that we spotted were so beautiful and we can only dream, yes we were walking a dream Santhosh wanted to capture all the birds (Let me tell you birds are egoist and make you wait for hours before they pose for you.)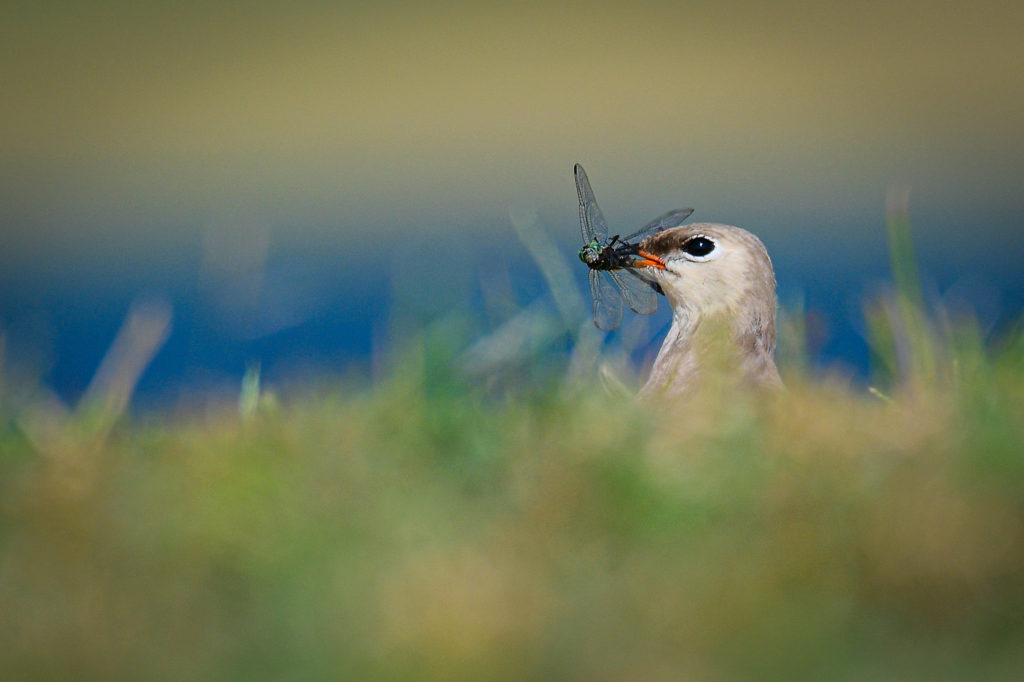 Flamingoes, painted storks, open bills, spoonbills, Small Terns, river terns small pranticoles pippets ,larks Cormorants. All shot with his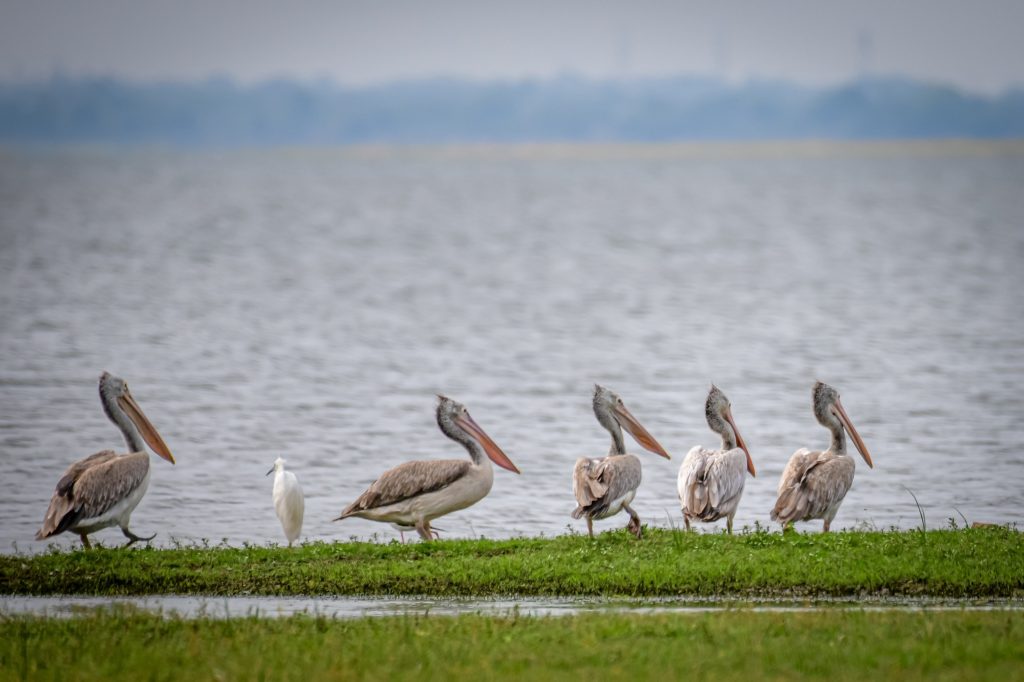 Nikon D850 body
Nikon 200-500mm lens
Nikon 24-70mm lens
And this only he knows what it is but whatever it is the results were not only beautiful but also transported us to a different la la land.
Then we went little ahead and encountered blackbuck male and female and were lucky to spot a jungle fox.
Our day in Nizamabad's lesser-known Place was made and in all excitement wanted to share with the whole world the experience that we went through the naked eyes and the eyes of the lens. Photography is a craft that captures the beauty and you can take it home and I was carried away by the photos which I was eager to share and I know the person who shot all this must have felt the satisfaction that an artist feels once he has performed his best. Nizamabad in all its glory is proud of its beauty.
Bio: Rajeev Dua is a CA by profession and living in Nizamabad. He loves poetry and singing and is an Urdu Shayar.
Santosh Kumar: These are the photographs taken by Mr. K. Santhosh. He is a chairman of Navyabharth Global school. The pictures were clicked by him at  Sriram Sagar backwaters, Nandipet Mandal, Nizamabad. He is an amateur wildlife photographer. he belongs to Nizamabad and has tried to describe the flora and fauna of Nizamabad through these photographs.